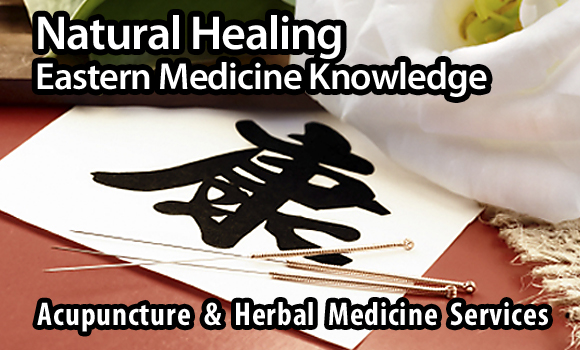 Chinese medicine is a complete and comprehensive medical system which can effectively treat many types of disorders. Acupuncture is now recognized by the National Institutes of Health (NIH) and the World Health Organization (WHO) to be effective in the treatment of a wide variety of disorders. Although it is most frequently utilized to treat painful conditions, acupuncture can also be very helpful in treating digestive, gynecological, emotional, respiratory, and reproductive disorders. Some of the disorders treated at our Lander clinic for which acupuncture can be effective include but are not limited to:
Addiction (alcohol, drug, smoking)
Anxiety
Arthritis
Asthma
Bronchitis
Carpal tunnel syndrome
Chronic fatigue
Colitis
Common cold
Constipation
Depression
Diarrhea
Digestive trouble
Dizziness
Dysentery
Emotional problems
Eye problems
Facial palsy/tics
Fertility enhancement
Fibromyalgia
Headaches
Incontinence
Infertility
Irritable bowel syndrome
Low back pain
Menopause
Menstrual irregularities
Migraines
Morning sickness
Pain (acute & chronic)
PMS
Sciatica
Seasonal affective disorder (SAD)
Sleep disturbances
Sore throat
Stress
Tennis elbow
Urinary tract infections
If you have questions about whether acupuncture can be used to treat a specific disorder, please call our Lander, Wyoming clinic to speak with us personally at (307) 332-7888 or email us at email: acuhealthinformation@gmail.com and we will do our best to answer your questions.