Each Acupuncturist has had at least 2800 hrs of training in Acupuncture/Oriental Medicine, over 8 years of Secondary Education and is in good standing with all medical boards.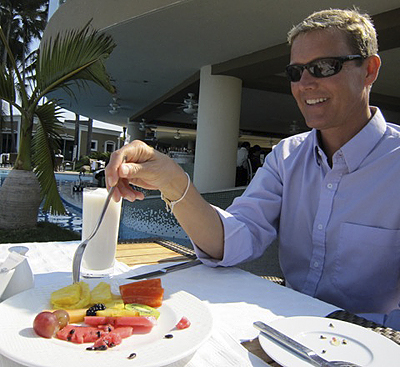 Paul Guschewsky – MSOM
Paul, a Lander native, who experienced first-hand the powerful healing properties of acupuncture that resulted in a career change from the business world to the world of healing arts, graduated from SouthWest Acupuncture College in Santa Fe, New Mexico. The 2800 hour Post-Graduate Masters program is among the best in the country of which, he graduated with over 3200 hours of training.
Nationally Certified Acupuncture Detox Specialist, 2009
Acupuncture for the Cancer Patient, 2009
Wyoming Drug Court Conference, Sept. 1 & 2, 2010
Clean Needle Technique, 2002
Herbal Safety Course-John Chen, Ph.D., O.M.D., 2003
Constitutional Facial Acupuncture Renewal Program-Mary E Wakefield 2003
Trigger Point Therapy for Sports Injuries-David Legge, D.O., 2003
ElectroDermal Computer Screening-StarTech Health, 2005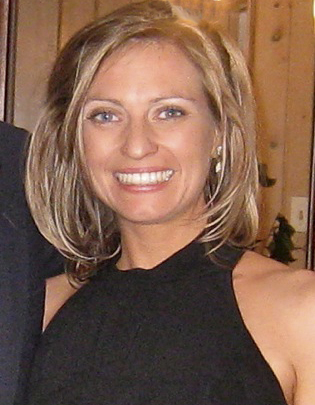 Carrie Tice Guschewsky – MSOM
Carrie first obtained her Bachelor's Degree in Biology/Allied Health with a concentration in Radiologic Technology, with which she worked with and cared for patients in a traditional western hospital setting before pursuing an interest in complementary forms of medicine. The pursuit of a balanced and healthy approach to healthcare led Carrie to continue her medical studies, graduating from SouthWest Acupuncture College's 4-Yr Masters program.
ADDITIONAL CHINESE MEDICAL TRAINING
Clean Needle Technique, 2002
Herbal Safety Course-John Chen, Ph.D., O.M.D., 2003
TCM Gynecology and Cosmetology-Tina Chen, 2003
Constitutional Facial Acupuncture Renewal Program-Mary E Wakefield 2003
Trigger Point Therapy for Sports Injuries-David Legge, D.O., 2003
TCM and IVF-Paul Magarelli, Ph.D., RE&I/ Diane Cridennda, 2004
Nambudripad's Allergy Elimination Technique, 2004
ElectroDermal Computer Screening-StarTech Health, 2005
Muscle Response Testing-Dr. Robert Price, 2007
Acupuncture for the Cancer Patient, 2009
Wyoming Drug Court Conference, Sept. 1 & 2, 2010